Get your 15 € voucher now! Just register our newsletter.
You will receive your voucher code after subscription. Enjoy your next shopping!
Exclusive business shoes
Welcome to Shoes 4 Gentlemen – the new brand for individual > Men`s business shoes.
Men's business shoes are often underestimated, but are so important: they can change the entire outfit and they are noticed by everyone.
Style begins with shoes
If your shoes look good, they will provide even a neutral suit exclusivity. Also the opposite is true. An unattractive or dull business shoe can ruin the look of any high quality suit.
We have been businessmen for over 20 years and wear business shoes ourselves.
We think there are too little individual and attractive business shoes available for gentlemen. Either the selection is boring or the price is out of proportion.
Italian style
The range includes an exclusive selection of business shoes with italian Design in limited numbers > Selection
Our focus is individual Design which means individuality and representative look, but of course, also on a pleasant wearing comfort. That is why we test each model personally. In order to be powerful and strong, you have to feel comfortable in your shoes all day.
Stay on top
> Collection gives a quick overview. You can see immediately which business shoes meet your personal preference. Or go directly to a category. The range includes classic business shoes > BUSINESS CLASSIC , as well as business shoes for the casual business look > BUSINESS CASUAL and also a stylish selection of individual models > BUSINESS INDIVIDUAL . Just choose your preferred style of business shoes that suits you best.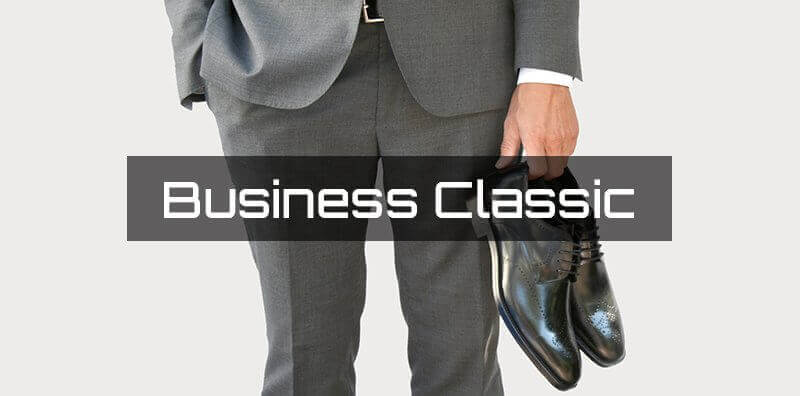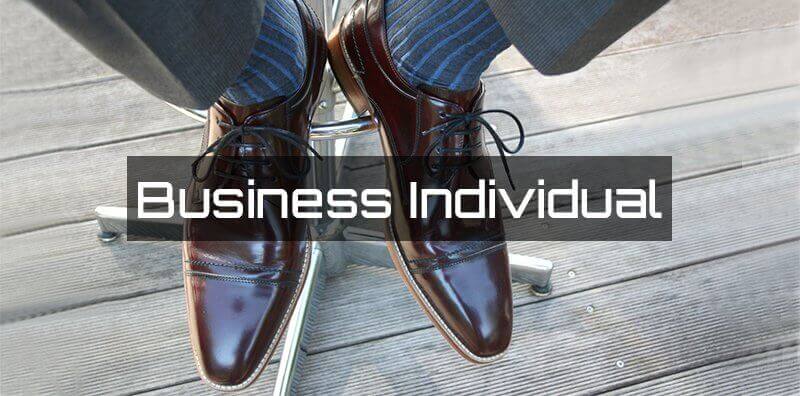 Geschmackvoll zu jedem Anlass
Sie müssen sich beruflich häufig stilvoll, professionell und kompetent präsentieren?
Dann sollten Ihr äußeres Erscheinungsbild und Ihre Persönlichkeit positiv bestätigt
und unterstrichen werden. Deshalb sind unsere Business Herrenschuhe wie geschaffen
für den individuellen, durchsetzungsfähigen Geschäftsmann, der gerne präsentiert und
nicht in der grauen Masse untergehen möchte. Egal ob Sie Herren Business Schuhe Schwarz, Braun, Cognac, in spezielleren Farben oder einen feinen Schuh für Herren z.B. poliert oder in schwarzem Lack suchen – Sie werden in dieser Kollektion viel Individualität finden.
Qualität, die man spürt
Schritt für Schritt entstehen aus vielen Einzelteilen durch fähige Hände hochwertige Herrenschuhe, die dem Träger einen hohen Komfort beiten. Unsere Designer Schuhe für Herren werden in Hamburg entworfen und anschließend in limitierten Stückzahlen bei erstklassigen Traditionsherstellern in Italien und Portugal hochwertig verarbeitet und produziert.
Genähte Machart
Der größte Teil unserer Schuhe ist in genähter Machart hergestellt. Bei dieser traditionellen Methode wird der Oberschuh (Schaft) mit dem Boden (Sohle/Rahmen) vernäht und verbunden. Entweder händisch oder maschinell. Die handeingestochene Machart ist sehr selten geworden. Heute sind fast alle genähten Schuhe maschinell genäht. Bei genähten Schuhen kann man die Sohle ersetzen.

> Material: Unsere Business Schnürer sind aus Naturmaterialien gefertigt. Das Obermaterial
und das Innenfutter sind zu 100 % aus Echt-Leder oder mit atmungsaktivem Textil kombiniert. Außerdem unterstützen unsere Herrenschuhe mit Ledersohle ein optimales Fuß-Klima.
---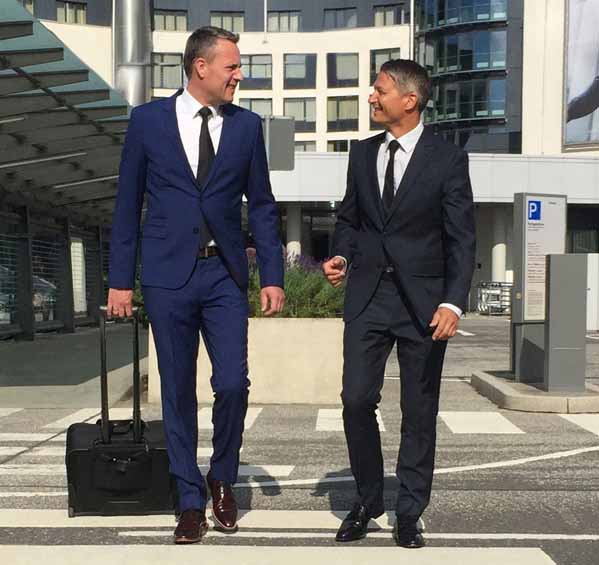 Sicherer Auftritt
Müssen Sie häufig lange bei Messen oder Ausstellungen stehen? Dann kompensiert eine dicke Sohle den Boden sehr gut. Unsere bequemen Business Schuhe für Herren sind mit kräftigen Sohlen und einem angenehmen Fußbett ausgestattet (3er Modelle mit bis zu 10 mm Sohlenstärke).
Entspanntes Einkaufen
Da Sie sicher auch wenig Zeit zum "Shoppen" haben, bieten wir Ihnen effizientes und zeitsparendes > Einkaufen (24/7).
Suchen Sie sich Ihre persönlichen Favoriten ganz bequem am Bildschirm aus und vergessen Sie lästige Parkplatzsuche oder unpraktische Öffnungszeiten. Bei uns können Sie rund um die Uhr an jedem Tag der Woche einkaufen. So wie es gerade bei Ihnen passt. Ortsunabhängig, online – ohne Zeitverlust.
Sehr Gutes Preis-/Leistungsverhältnis
Unter 180,- € finden Sie kaum ein Schuhgeschäft mit schönen Herrenschuhen, die aus hochwertigem Leder gefertigt sind? Das wollen wir ändern. Unsere Preise sind sehr attraktiv, denn Sie zahlen nur für das, was Sie tatsächlich bekommen. Den Business Herren Schuh selbst in hochwertiger Qualität und exklusivem Design.
---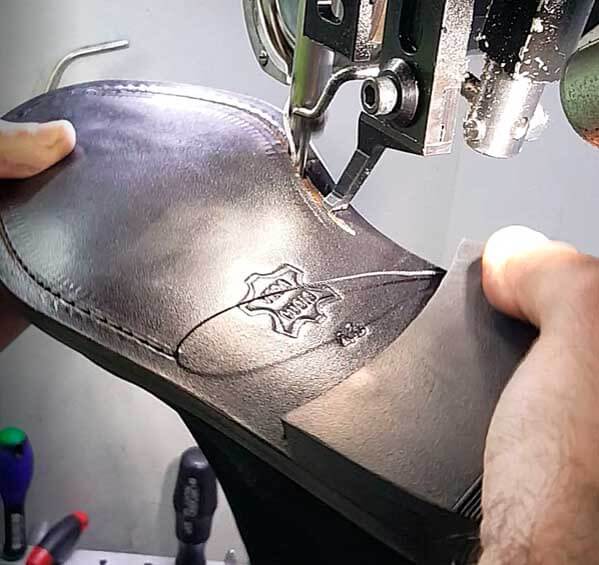 Benefit from membership
You have the first choice when new models arrive and you can prticipate on new designs. If you like the shoes, you recommend them to your network and colleagues and it will be worth it. We hope that some of our business shoes match your taste. Maybe you also have additional design ideas – or a favourite pair of shoes that you cannot find anymore? Then become a member of our club and tell us about it. Or send us photos of shoes you really like. We ask for your opinion and bring customer ideas together. This way you can participate in the creation of new designs and in the end you might have a pair of business shoes exclusively designed by/for you. All about > Membership .